House on Fire
We are an indie games developer located in
Copenhagen, Denmark.
Who we are
House on Fire is an independent video game developer located in Copenhagen, Denmark. Founded in 2011 and managed by Linda Randazzo and Uni Dahl, the studio is dedicated to creating quality user experiences for primarily mobile devices.
With over ten million downloads, House on Fire's award-winning point-and-click adventure, The Silent Age, is an example of such a quality experience. Learn more at houseonfire.dk.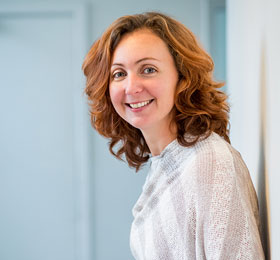 Linda Randazzo
The lead programmer. All bugs you don't see is because she fixed 'em. She's also taking care of much of the fan contact, so if you write us there's a good chance she was the one replying.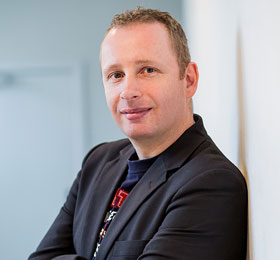 Uni Dahl
The CEO at House on Fire. He takes care of company management, business stuff, PR and occasionally assists with programming tasks and object animations. If the rocking boat makes you sea-sick, blame Uni.
Elvar Örn Unnþórsson
Our tireless Icelandic programmer. He worked a lot on The Silent Age Episode Two, and has proven to be an invaluable asset time and time again.